What Makes QoWorks Different?
Easy Installation
Plug the QubIT into an outlet. That's it! Have fiber available? Great! If not, still great! Want to expand? Plug a Qwork into any adjacent space, and you're done!
Low Cost - High Gain
For about 90% less than the cost of old-style IT equipment, the QoWorks system provides a faster, safer, more flexible way to create a paid coworking space in an instant!
Ultra Flexible
Turn empty office space into flexworking and coworking space on the fly! Control it all from your phone, whether you're on-site or sitting on a beach across the world!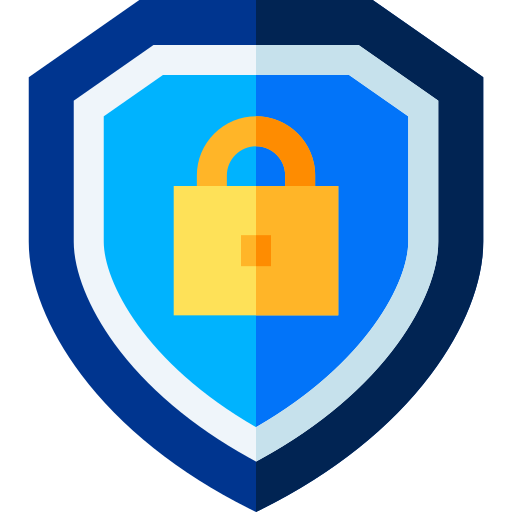 Serious Security
QubIT includes an enterprise-grade hardware firewall and in-transit encryption to keep everyone safe and protect privacy. It even has a battery backup and an onboard camera!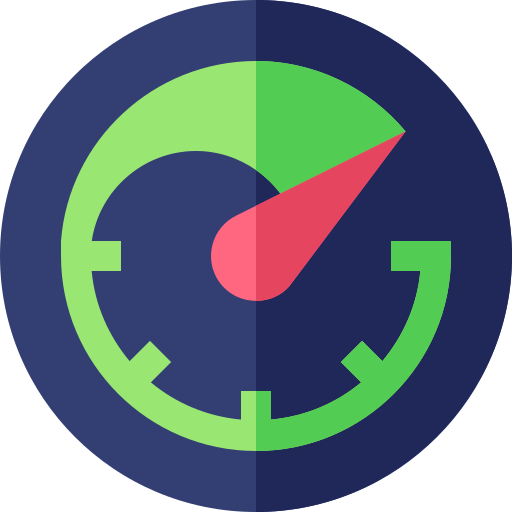 Super Clean and Fast
WiFi 6e means gigabit speeds to power the fastest of today's technologies without wires. No more glitchy video calls and no more spaghetti. Just clean, reliable speed!
Fully Managed
Users sign up and sign in using the app. Support is online and even the door locks can be automated. You simply provide the space, plug in the QubIT, and done!